Quantum Flow Hypnosis
Healing Hypnosis and BQH
Get in touch with the deeper you
"I would recommend these sessions to anyone who is having issues with purpose, feeling stagnant or like there is something missing in life. Thanks again!"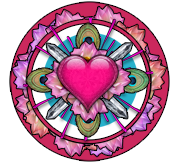 20% off until the end of 2023
If you have been considering giving yourself or a loved one the gift of a transformative experience please get in touch
20% off all 2024 sessions booked and paid in 2023 [Including gift certificates. Not to be combined with other offer]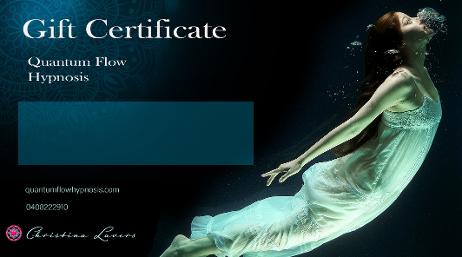 Christina Lavers
Dip. Clinical Hypnotic Sciences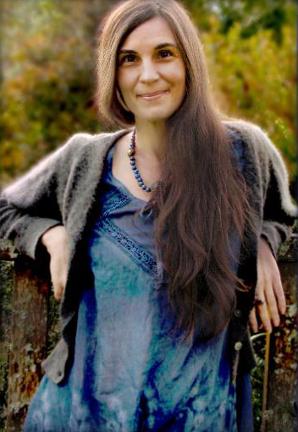 30 years multidimensional experience
IFS / Gestalt Informed
DEDICATED TO HELPING PEOPLE LIVE A MORE CONSCIOUS, CONNECTED, AND JOYFUL LIFE
Create a life aligned with your heart and soul
"Christina's professional yet gentle approach made me feel so safe and nurtured throughout the entire process. I am filled with gratitude for Christina's work and this journey, and I will be forever grateful that the universe brought me to her" L. Keating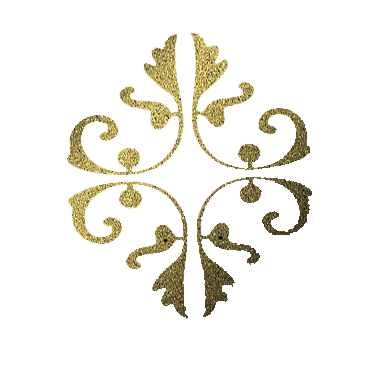 BOOK A FREE 30 MIN INITIAL CONSULT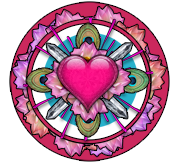 Healing Hypnosis
Accessing more of you to unveil a life of purpose, meaning and joy
Healing internal conflict

Feeling more connected

Parts of self: Integration and alignment

Balance and self-love

Building high levels of confidence

Harnessing more creativity and flow

Changing habits/ limiting beliefs/ thinking patterns
Inner alignment

Shadow Work

Inner child work

Past Life Regression

Ascension

Accessing higher wisdom and guidance

Self-sabotage
Anxiety and stress

Fears

Grief

Smoking

Weight-loss

Public speaking

And more....
"I have been smoking on and off for about 20 years, and it had been a long time since I felt as though I had a choice around it in a way that wasn't a battle between wanting to stop and a desire to keep doing it. After the session with Christina 3 months ago, the best way to describe the feeling is as though a powerful spell has been broken. Being a non smoker now simply feels like a natural flow through of my healthy self (rather than a force of will, which is tiring. In the past I would have felt anxious and mistrustful of my ability to cope with life without cigarettes, which is no longer an issue. I am so grateful and would highly recommend Christina in the depth of her healing work and in the way that she brings the qualities of acceptance, gentle curiosity and warmth."
Healing Hypnosis Package
What is that one thing in your life that you would love to change right now?
More connection to inner wisdom, letting go of an old habit or pattern, building confidence and self-love, ending self-sabotage? Whatever it is, hypnosis, is a powerful way to uncover and heal the dynamics below the surface that shape our experience of the world. This method is very gentle and respectful, creating safe space for all relevant aspects of self to be heard and align with the conscious goal. When we bring the loving light of consciousness to our unconscious we promote clarity, peace and cohesion in our inner world, which allows us to move forward in alignment .
Total 6 hours -Paced at your discretion) Investment $555 AUD -Aprox$375 USD)
Book a Free 20 min connect and discover session to consult to discuss your needs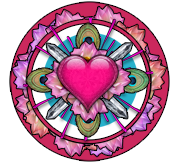 BQH
Let your soul show you what you need to see
"Anyone that has ever thought of unraveling the mysteries of themselves to aid healing and higher conscious awareness I highly recommend you attend a session. "
--Mark Robson- Sound and Serenity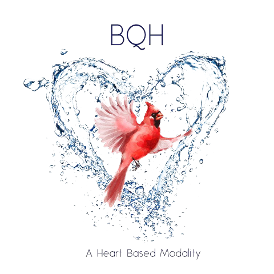 Inspired by Dolores Cannon's QHHT
A deep state of consciousness that allows us to expand beyond the limitations of our human mind so that we can access soul state information.
In this lucid state a unique journey unfolds within the participant's awareness. As a practitioner I am continually blown away by the exquisite, creative ways a person's higher self orchestrates these journeys.
BQH hypnosis sessions lead people into experiences that allow them to shift blocks and limiting beliefs; to understand their life patterns, relationship dynamics, and their life purpose; and ultimately provides them with a powerful sense of clarity, assurance, and deeper self-awareness.
CONNECT WITH:
Multidimensional Realities

guides/ soul family

Galactic activations

Starseed origins

Past lives, future lives-- parallel lives

And/or a multitude of other deep experiences that can offer profound personal insight, guidance, and healing.