Re-Connect Creativity Class
DEEPEN YOUR CREATIVE PRACTICE
ACCESS MORE FLOW
GAIN CONFIDENCE IN YOUR OWN UNIQUE EXPRESSION
BALANCED RIGHT BRAIN AND LEFT BRAIN APPROACH
NAVIGATE BLOCKS
CONNECT WITH YOUR INNER CREATIVE LIGHT AND WEAVE MORE OF ITS MAGIC INTO YOUR PERSONAL WORLD
Weekly: 1 hour
Starting: TBA (please lodge an expression of interest by filling in contact below)
Via Zoom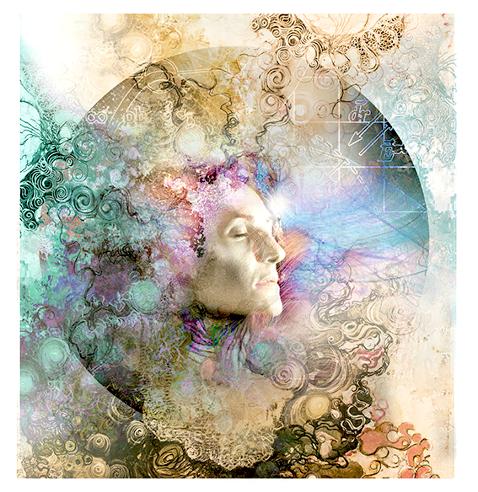 In this 6 week course we will learn how to deepen and balance our creative practice.
We will be examining the creative process as a whole, from the wild and whimsical to the practical and structured.
While a big component of this class will be learning ways to connect with our inner creative flow, we will also look at practical, grounded ways to harness this energy and use it, not to carry us away from the everyday, but to infuse the everyday with its brilliant, lustrous qualities.
Whether you are someone who doesn't feel they have a creative bone in their body, or creativity courses through your veins but you struggle to bring ideas to fruition, or you just want bring more flow and balance to your creative process, this course will help you reach new levels of expression.
The weekly Zoom classes are designed to foster a safe, supportive creative community and will provide time for discussion, questions, experimentation and lots of fun!
TO SEE FIRST WEEKS READING MATERIAL CLICK LINK BELOW
INTRODUCTORY PRICE ONLY $98 (limited spaces)
INCLUDING: 6X 1 HOUR ZOOM CLASSES; 6 HIGH QUALITY PDFS; CERTIFICATE OF COMPLETION
Fill out form below to be notified when course is sheduled to begin.
Creative Portal
Once you have booked in you can use login details provided to access this portal
Contact me:
By filling out the form below (make sure you get the message that says 'Your form has successfully been submitted')
By email:
clpublishing@zoho.com
or by PH: Text Only Please

Text In Australia 0408222910
Outside Australia +61 408222910
I look forward to hearing from you!
Copyright christinalaverscoaching